A GREAT TRAVEL COMPANION
Tired of going on holiday on your own? Hate it when you have to dine alone? Explore the country with a local gay friendly guide, they love to chat and share their knowledge
BEST TRAVELLING EXPERIENCE
Want to see some things, but not others? Your Holiday Houseboy will help you plan a personalised itinerary to cover your needs.
FEEL SAFE AND SECURE
Our gay friendly guides will look after your safety and welfare. He is your extra pair of eyes and ears. He understands the local language and customs
It's time to

revolutionise

the way gay travellers spend their vacation! GET STARTED NOW

Welcome to Holiday Houseboys.
Your perfect travel companion for gay men

OUR TOP DESTINATION IS ISTANBUL

Wouldn't it be nice if you had somebody to look after you. To ensure that you have a safe trip and put your welfare first. Somebody who spoke your language, but who was local.

When you visit a new area, wouldn't it be great to have someone to help you be orientated in the new resort.

To help you find the nearest ATM, the local shops, what are the food options and the best place to buy a bottle of wine etc.

Then what you need is your very own gay friendly local tour guide.
WE LOVE BLOGGING
Latest from Our Blog
OUR AWESOME GUESTS
Guest Testimonials
Don't take our word for it – here's what some of our guests say:
Onder in Istanbul, Turkey
"Onder was fantastic!! We had a terrific day together, one which I won't soon forget. He was communicative, prompt, friendly, intelligent and spoke excellent English. His knowledge of the areas we visited was awesome, as well. We went to Balat, walked around Galata, had lunch at a mezes restaurant . I can only give Onder my highest praise and recommendation. Many thanks and, if Onder is typical, I wouldn't hesitate to book with Holiday Houseboys again." –
Review by Thom, USA
Rafael in Mexico City
"I planned to stay in Mexico City for two months to study Spanish. I hired Rafael to acquaint me with several of the neighborhoods around the school. Rafael was prompt and met me in my hotel lobby. We walked around the neighborhoods while he explained the advantages of each area. He showed where to do my marketing, where to eat etc.
We also visited several restaurants for lunch and dinner. Rafael also answered a myriad of questions.
I would highly recommend Rafael, as a guide, for your next visit to Mexico City".

Review by Richard, USA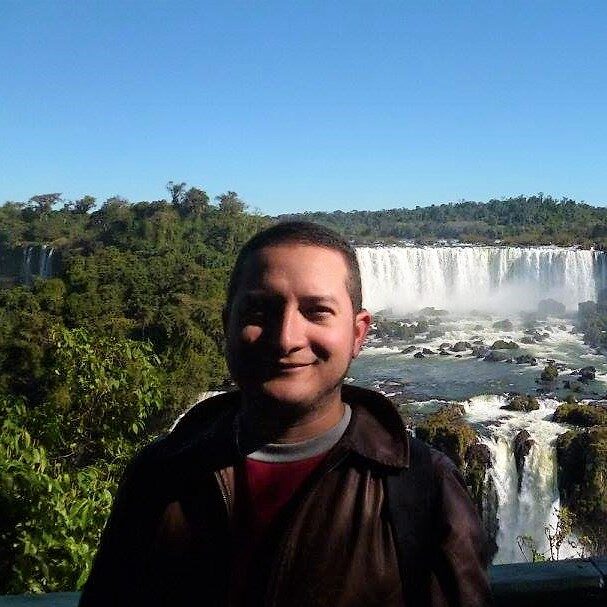 Juan Carlos in Bogota, Colombia
I enjoyed the three days I spent with Juan Carlos. He is such a nice guy.
He was always on time. His proposals for visits have been really good.
He was well prepared to give information about the tours me made.
He always tried to minimize expenditures.
In total: I can recommend him for further tours.
Review by Wolfgang, Germany