It's time to
revolutionise

the way gay travellers spend their vacation!
Welcome to Holiday Houseboys.
Your perfect travel companion for gay men
Wouldn't it be nice if you had somebody to look after you. To ensure that you have a safe trip and put your welfare first. Somebody who spoke your language, but who was local.

When you visit a new area, wouldn't it be great to have someone to help you be orientated in the new resort.

To help you find the nearest ATM, the local shops, what are the food options and the best place to buy a bottle of wine etc.

Then what you need is your very own gay friendly local tour guide.
HOW DOES IT WORK?
A GREAT TRAVEL COMPANION
Tired of going on holiday on your own? Hate it when you have to dine alone? Explore the country with a local gay friendly guide, they love to chat and share their knowledge
BEST TRAVELLING EXPERIENCE
Want to see some things, but not others? Your Holiday Houseboy will help you plan a personalised itinerary to cover your needs.
FEEL SAFE AND SECURE
Our gay friendly guides will look after your safety and welfare. He is your extra pair of eyes and ears. He understands the local language and customs
OUR AWESOME GUESTS
Guest Testimonials
Don't take our word for it – here's what some of our guests say: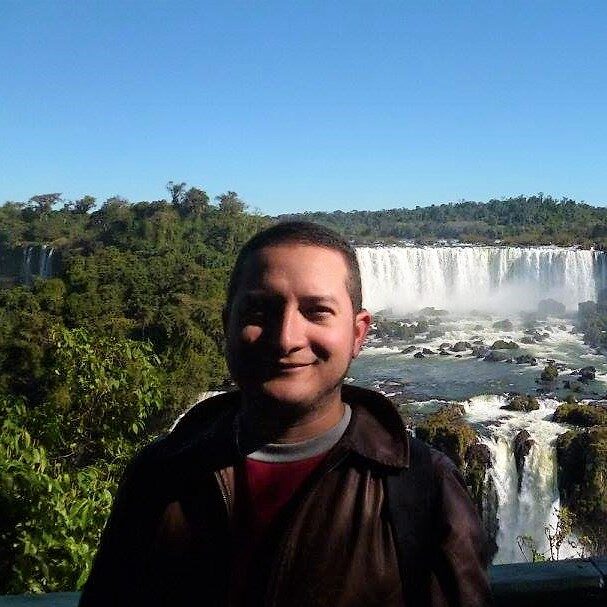 Juan Carlos in Bogota, Colombia
I enjoyed the three days I spent with Juan Carlos. He is such a nice guy.
He was always on time. His proposals for visits have been really good.
He was well prepared to give information about the tours me made.
He always tried to minimize expenditures.
In total: I can recommend him for further tours.
Review by Wolfgang, Germany
Ahmed in Luxor, Egypt
It was our first time booking a guide through 'Holiday Houseboys' and we can only say that it was a good decision.
Ahmed is well educated, was always more than punctual, spoke excellent English and is a studied Egyptologist.
We saw all the major attractions of Luxor and Ahmed could answer any question we had and we really appreciated his knowledge about the area, history or any other topic. Moreover he recommended some nice and clean local restaurants to enjoy Egyptian food.
We can just recommend to employ Ahmed when visiting Luxor !
Review by Frank, Germany
Antar in Istanbul, Turkey
"We LOVED Antar!

He truly made our trip to Istanbul an experience that we'll never forget. He was not only knowledgeable about the city, he was also extremely easy to talk to and he had a pleasant attitude the entire time we were together.
In looking back on our trip, he will be fondly remembered as being the main reason the trip was such a success. I recommend Antar to anyone who would like to have a fun, interesting and knowledgeable guide for their trip to Istanbul".

Review by Jeff, UK