DUSHANBE, TAJIKISTAN
Private Gay Friendly Tour Guides
To fully appreciate Dushanbe you need to book a Holiday Houseboy, your gay friendly tour guide. He will be able to show you around like a local. Whether you want to see the tourist sites, places off the beaten track or discover new experiences, the Holiday Houseboy is there to help you. He looks after your safety and welfare at all times.
Vacancy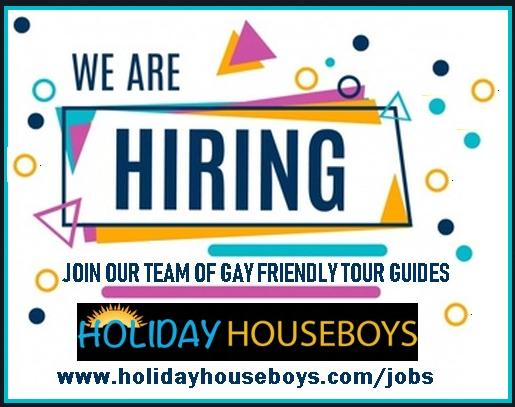 How To Book A Holiday Houseboy
To book any of our Holiday Houseboys please go to the enquiry form.
Alternatively WhatsApp +94-76-630-1069.
Remember a Holiday Houseboy is your gay friendly tour guide who looks after your safety and welfare at all times.
Please note these are guide services and not sexual services.
Highlights of Dushanbe
Dushanbe is the capital of Tajikistan. It is nestled in between Turkmenistan to the west, Uzbekistan and Kyrgystan to the north, China to the east and Afghanistan to the south. Moreover part of the silk road route, Dushanbe has experienced influences from the east and the west.

Dushanbe, in fact, means "Monday" in Persian as traditionally the bazaars were open on Mondays for trade. Besides beings an ex-soviet block country, Tajikistan suffered internal turmoil between rival factions. Especially when they gained independence in 1924.
Things to do in Dushanbe include visiting Rudaki park, which also hosts a statue of the famous Persian poet of the same name and the Flagpole. Visit too the National Museum of Tajikistan, the Noor art gallery  or take a trip on the amazing Pamir highway, also called "The Roof of the World". Whilst it is interesting to explore a city on your own, better still is to contact our gay friendly guide for a personal insight to Tajikistan's history and culture. It is a fun way to explore a city.
Find Hotel Deals & Discounts in Dushanbe
Find Your Cheapest Flight